Tenants FAQ

To access the HOW TO RENT GUIDE click here
Our Tenant Referencing - All you need to know
The Lettings Hub process all of our referencing checks. For a step by step guide to what happens with our referencing just click here to access our REFERENCING GUIDE.
I am worried I might not pass the referencing, do you think I will ?
The short answer is — probably. Over 95% of reference checks come back fine.
The most common failures for tenants are excessive poor credit history - for example unpaid debts leading to CCJ's, unpaid council tax bills, etc, and insufficient income. It can be useful to see what information credit checking companies are storing on you - Through our referencing company we have teamed up with Experian to allow you to view your own credit history, allowing you to check how you're doing and make sure there's nothing negative against your name which you don't know about.
In this day and age it's sensible practice for everybody to keep an eye on their own credit history, just in case mistakes crop up or unpaid bills you don't know about are holding you back.

We'll also make a practical assessment of your finances taking into account any wages, savings, benefits, grants etc which you may have. Depending on the exact circumstances the formula can vary, but as a rule of thumb tenants must have either a total monthly income of at least 2.5 x the monthly rent, or savings equal to the annual rent, or a combination of both.
Depending on your circumstances credit history problems can often be resolved by naming a guarantor. If there's a problem with your credit history we'll call you and discuss your options and the possibility of a guarantor. For guarantors, the same formula applies, but guarantors must make 3x the rent, as they have their own living costs to cover.
If you have any queries we would be happy to put you in touch with our referencing team.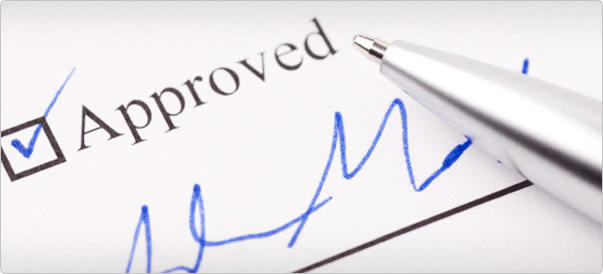 ---
How does the referencing work ?
If you're applying to move into a new rented home, most responsible letting agents will order a reference check on you. This is nothing to worry about — it's the agent's job to perform some basic checks to make sure you're not using a fraudulent identity and that you're roughly in the right area financially to pay the rent on time.
This is important to the agent as they need to offer to the landlord only tenants who are likely to cause no problems. Around 95% of our reference checks come back totally fine.
You'll need to fill in a form and disclose a range of information, for example previous addresses and employment details, but it shouldn't take long and generally there's nothing to worry about. The process can take anywhere from a few hours to a few days, but we normally aim for about a 24 hour turnaround.
Once you've filled in your application form online we will perform a range of checks including verifying your employment (where applicable), retrieving your credit score, etc. Once we've collected all of this information, assuming everything checks out okay, we will get back a positive result and then we can start the process of moving you in to your new property.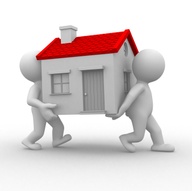 ---
What happens with mydeposit ?
For more information on returning your deposit please access www.depositprotection.com or click the attached brochures.
Joint repayment process for your deposit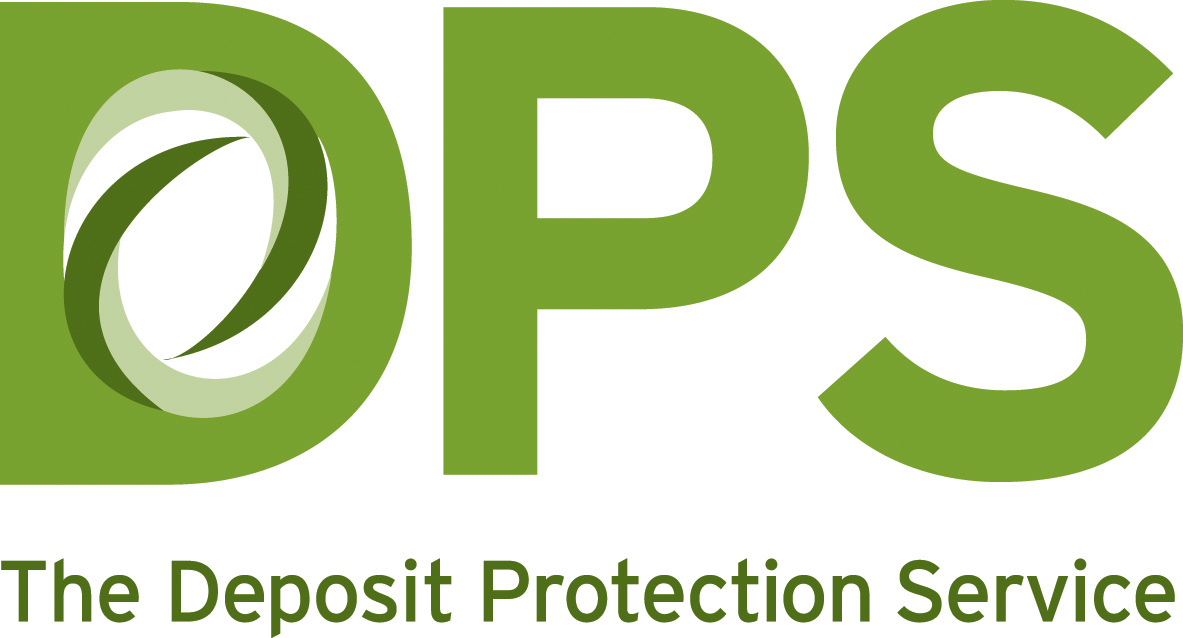 FAQ for tenants from the Deposit Protection Website about returning deposits
RIGHT TO RENT
In accordance with the Immigration Act 2014 you will be asked to provide appropriate documents to demonstrate your Right to Rent in England. For further information, please refer to the following document: Right-to-Rent-Guidance https://www.gov.uk/check-tenant-right-to-rent-documents

We will need to see your original passport before we can progress with an application to rent a property through us. If you are unable to do this, we can accept other ID but please contact us to verify what is required. We will require this from all proposed tenants. We will also need to see your last three months bank statements, either in a paper copy or in a screenshot by email before we are able to progress any tenancy.
Please remember we are here to help you find your next rental property and aim to make your move and let with us as smooth as possible.
---
For more information on whos who at Sawdye & Harris why not click on the following link - To meet the team click here ...
---

Click here to access our HOW TO Video Guides on our YOUTUBE Channel.
We have included video guides for a number of common property maintenance queries made by tenants. This is for general information and any queries or problems with your property should be directed to your property manager. The videos are supplied courtesy of suppliers such as British Gas but any call-outs should be referred to your property manager as the landlord may have a home-care package through a specific supplier and these videos are intended as a guide only. If you have an emergency please telephone your local office.