MEET THE TEAM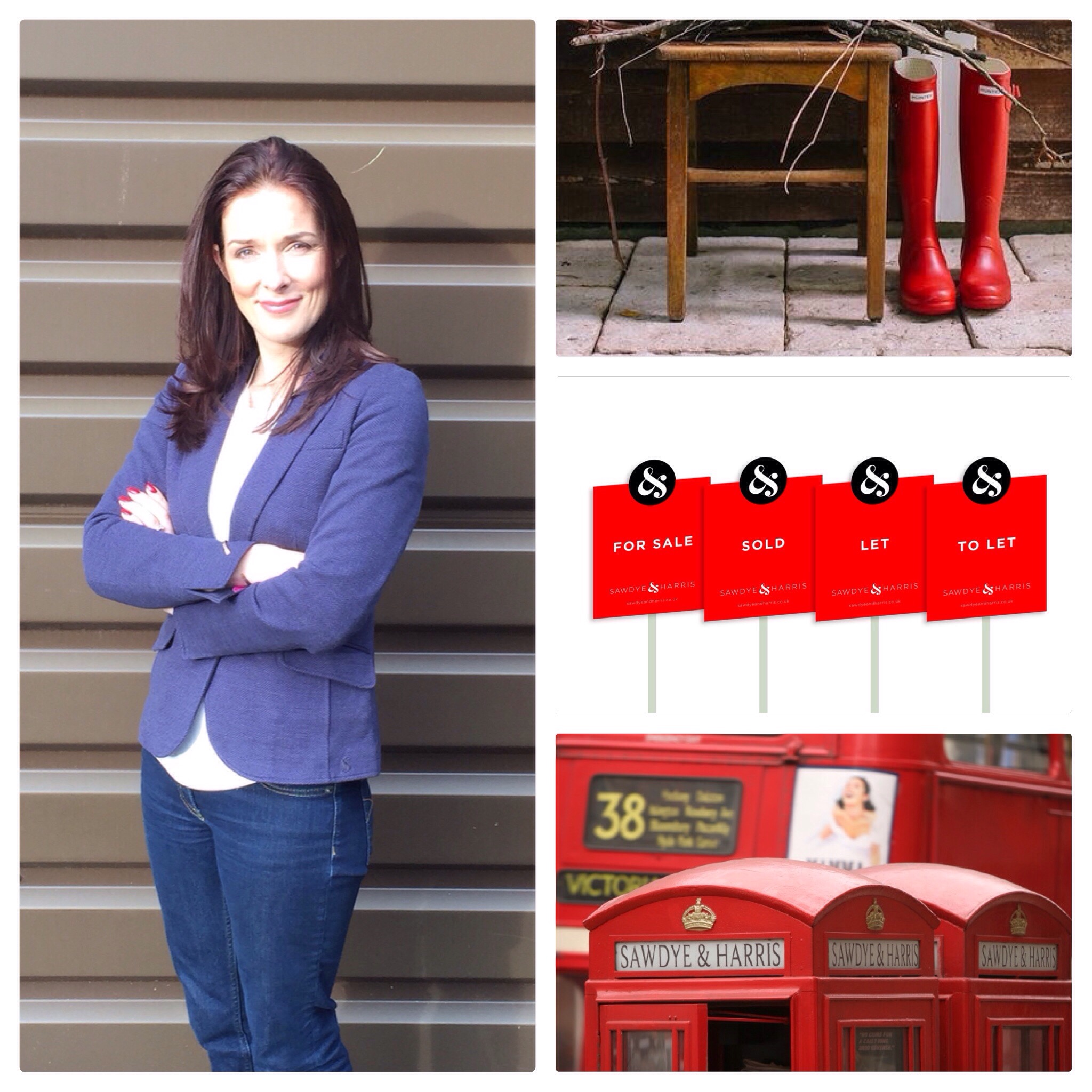 Katie Griffin BSc (HONS) MRICS FNAEA MARLA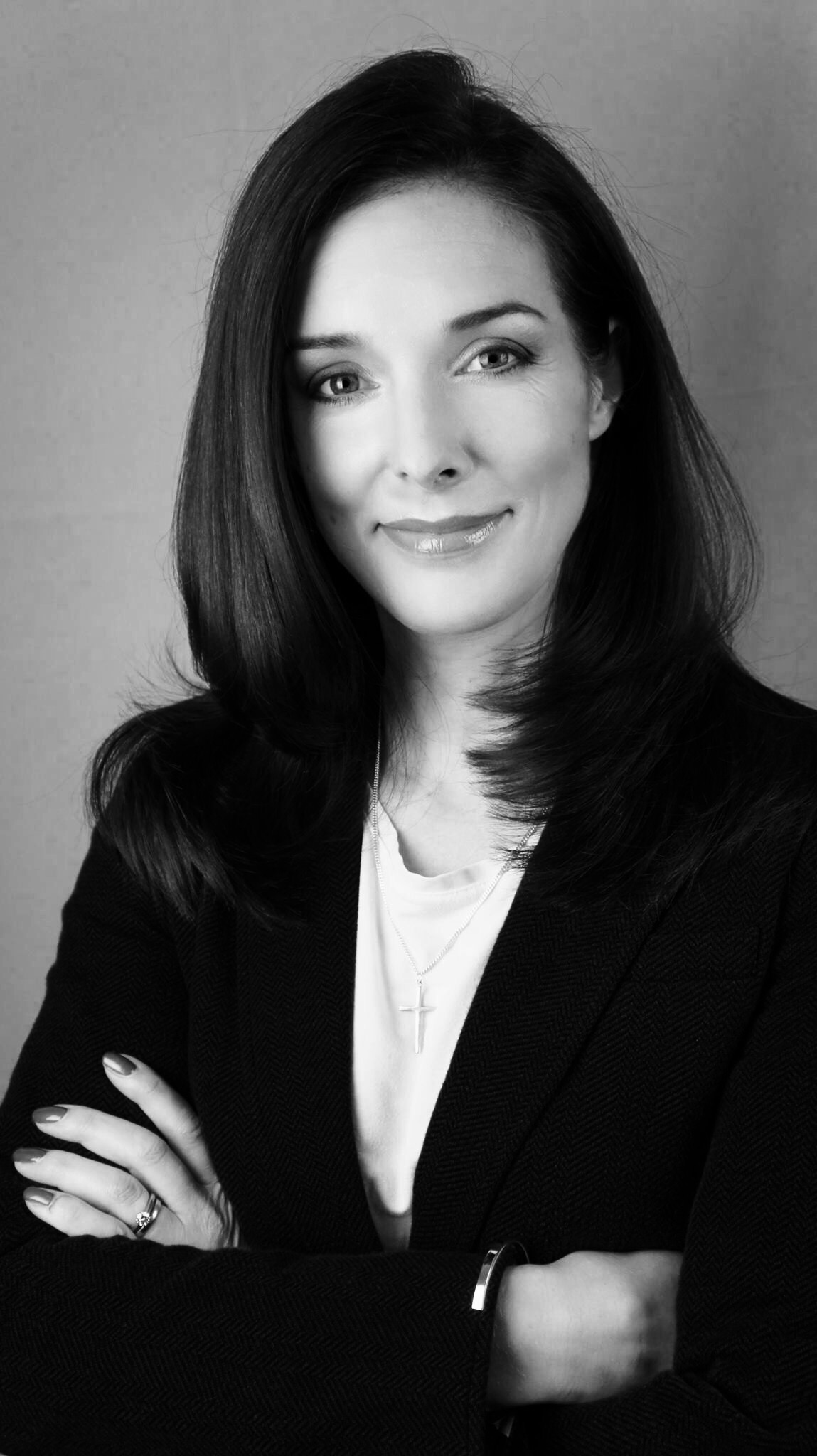 Director
Tel: 01364 652652

or 01626 852666
Katie is a qualified Chartered Surveyor and a Fellow of the National Association of Estate Agents. Having worked for a global property consultancy in London and the Home Counties for almost 10 years, Katie has extensive experience in all aspects of estate agency and lettings. Few people know the local market as well as Katie and her expert advice, grounded in reality, has provided invaluable for numerous happy clients. Katie takes great satisfaction in getting top results for her clients and is constantly striving to find ways to further improve the service that Sawdye & Harris offers. She has successfully grown the business with a third office having opened in mid-2007 and is the driving force behind Sawdye & Harris. Katie is passionate about customer service and is extremely hands on and takes an active role across the three offices to ensure standards are upheld. Katie is married to a countryman and they have three lovely children and live locally giving her easy access to all three of her offices. Katie sits on to the NFOPP Board - National Federation of Property Professionals - as a main board director. Katie also sits on the National Advisory Group for The Guild of Property Professionals. Most recently, Katie has also been elected President of the National Association of Estate Agents for 2017/2018.
Matthew Bann MSc MRICS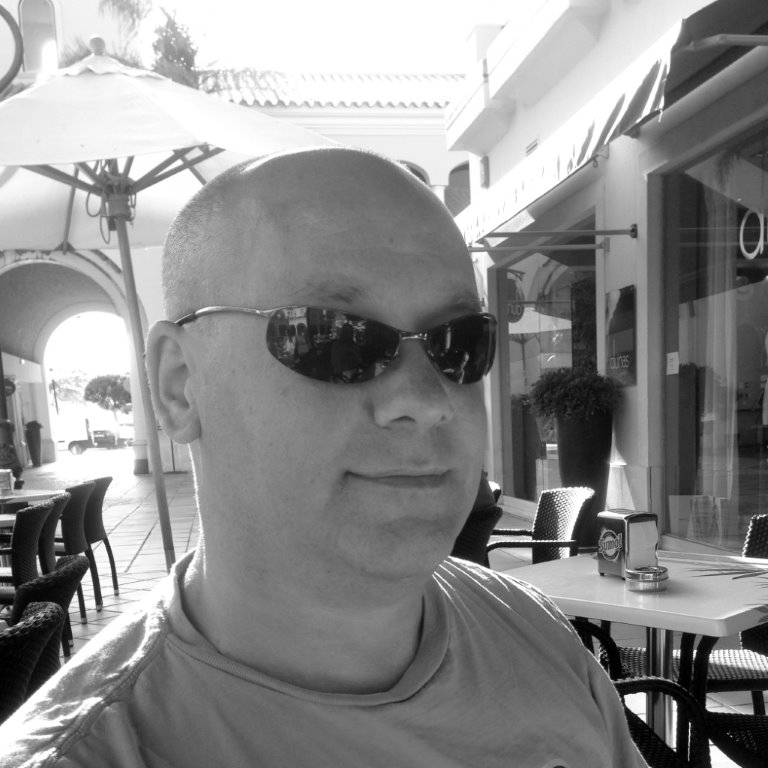 THE HIGH MOOR OFFICE
Tel: 01647 441104
Matthew joined Sawdye & Harris in 2012 and has brought with him a wide range of property experience and skills to be able to provide excellent advice to his clients on the changing market place. Matthew lives on the edge of the Teign Valley and has an excellent knowledge of the area. His strengths are his down to earth approach offering honest advice on the marketing price of homes and how to present property in its best light. Matthew takes a real pride is making sure his clients move house with as little stress as possible.
---
Jessica Steer BSc (Hons) MSc MRICS MNAEA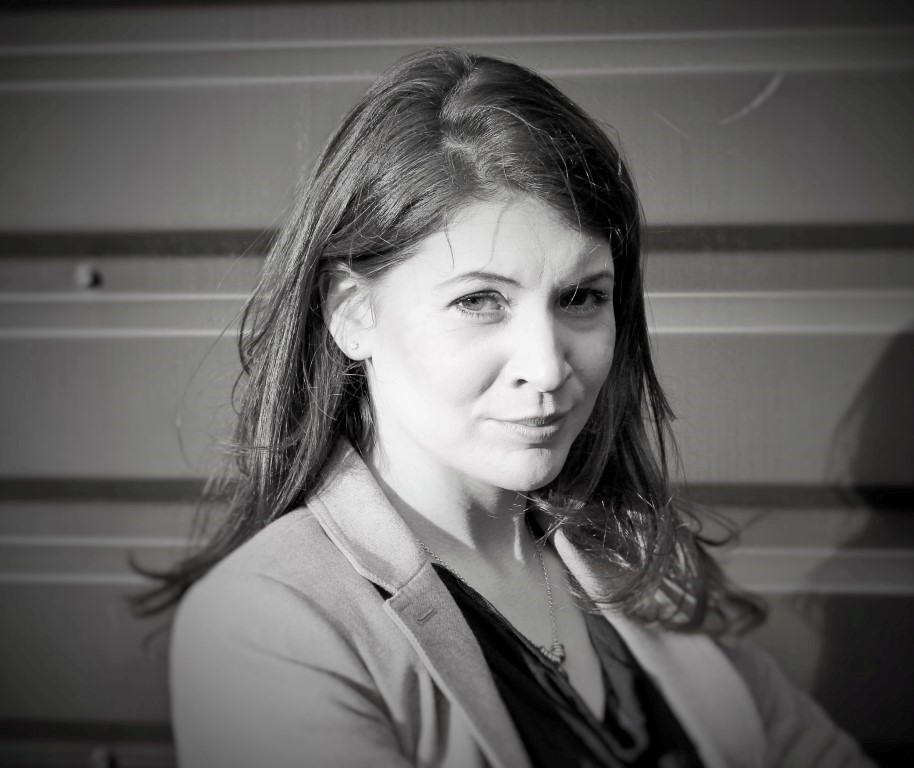 THE DARTMOOR OFFICE
Tel: 01364 652652
Jessica is a Chartered Surveyor and the Assistant Manager in our Ashburton Office. Having worked for a national firm for several years, Jessica has a wide range of experience in the sales and management of land and property for Institutional and Private Clients. Jessica has extensive knowledge of the local area having lived on Dartmoor for over 20 years. She is dedicate to providing a tailored service to ensure that all of our clients receive the best service. Jessica is currently off on maternity leave following the birth of her son.
---
Sarah Reynolds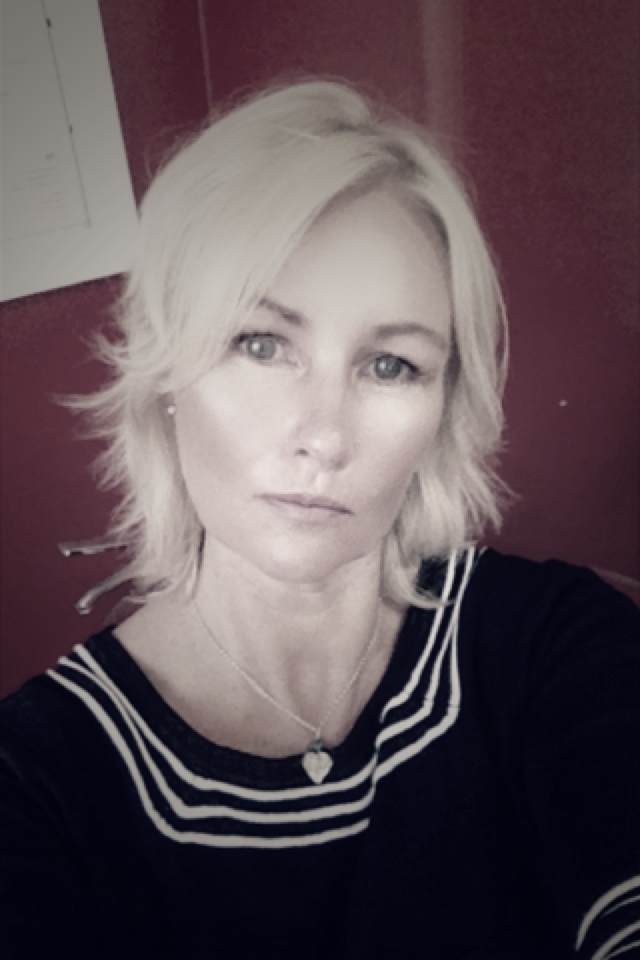 THE DARTMOOR OFFICE
Tel: 01364 652652
Sarah was thrilled to join the Teign Valley Office team in 2015. She has a wealth of property experience having most recently worked for a estate agency in the South Hams. Sarah worked for an estate agents in London for ten years and also ran her own successful office prior to moving firstly to Cornwall and then Devon to bring up her two, now grown up children. She returned to agency , a few years ago and has renewed her passion with dealing with clients and buyers and selling and finding them a new home and providing an excellent service. In her spare time she loves keeping fit and socialising ! In December Sarah transferred to work out of The Dartmoor Office where she is thoroughly enjoying covering the Moors.
---
Vanessa O'Brien
THE DARTMOOR OFFICE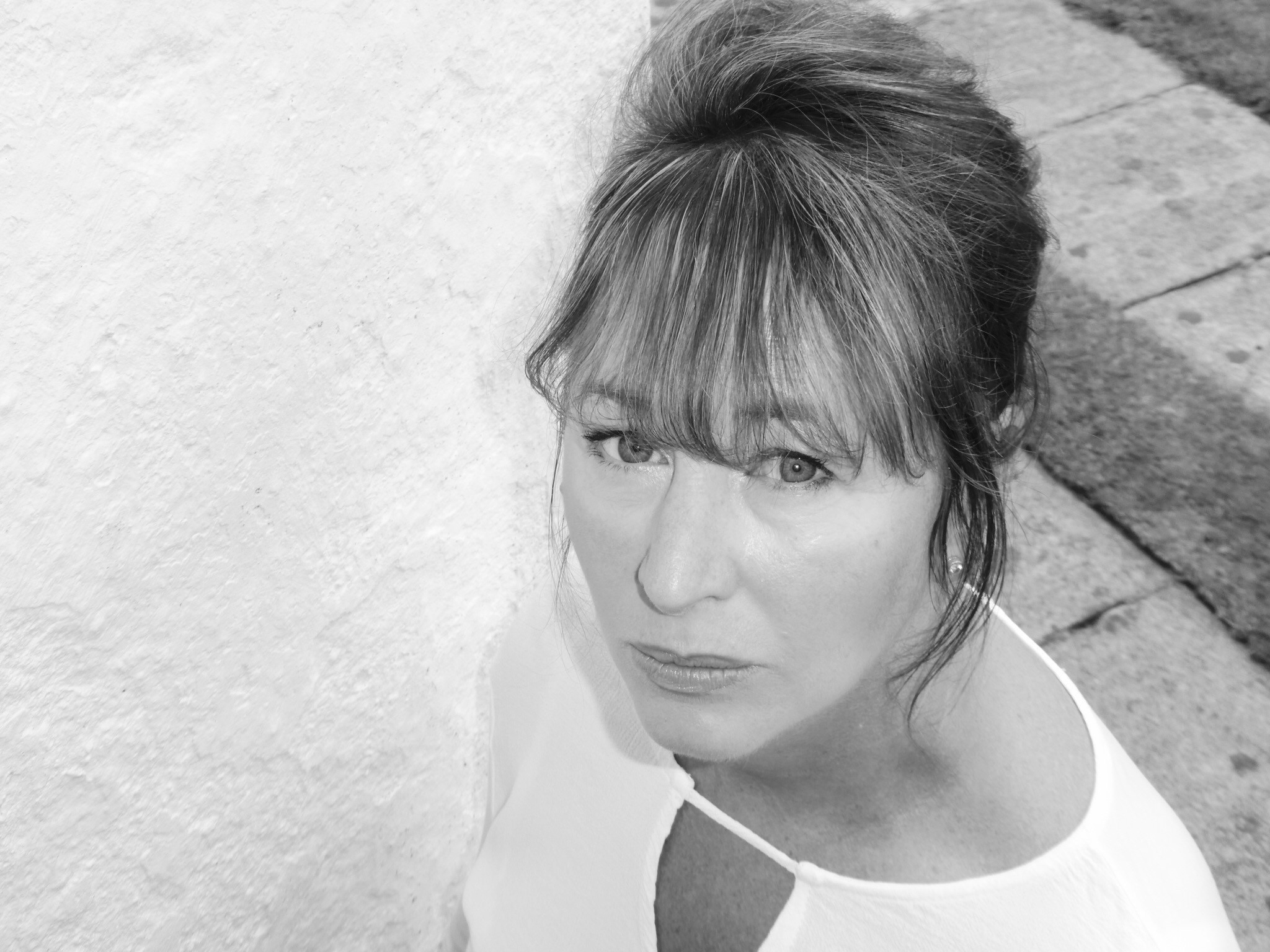 Tel : 01364 652652
Vanessa is a property professional, with over thirteen years all round property experience gained through managing estate agency branches in London. Having made he decision to move to Devon with her husband several years ago, she is bringing her excellent skills to the Westcountry. Vanessa prides herself on very high standards of customer care, excellent negotiating and really helping both buyers and sellers throgh the whole sales process. Vanessa also has extensive experience of Property Management and Lettings. In her spare time she enjoys entertaining and fantastic long walks from her Dartmoor home.
---
Jade Crouchen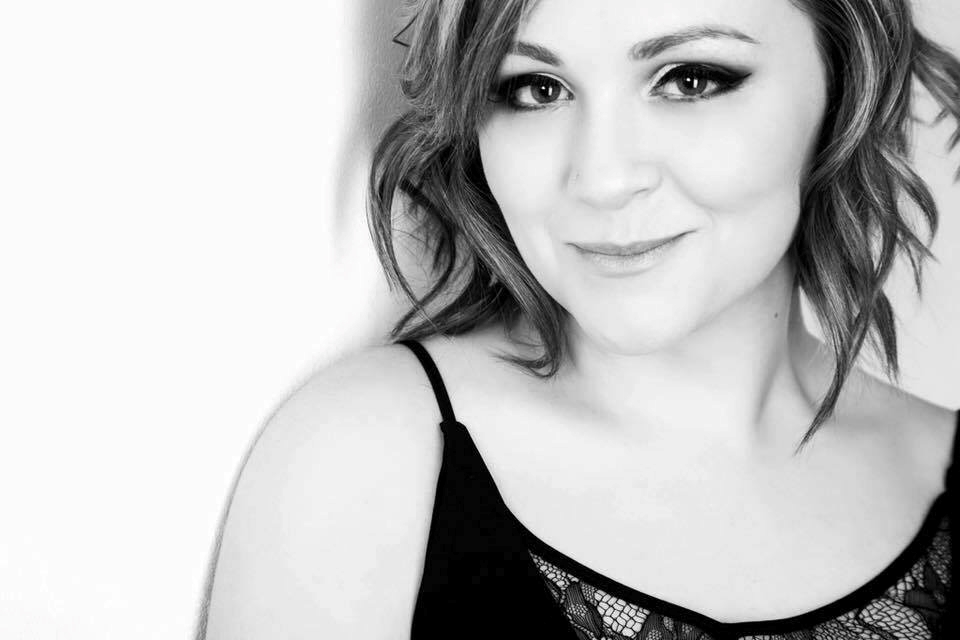 THE DARTMOOR OFFICE
01364 652652
jade@sawdyeandharris.co.uk
Jade joined Sawdye & Harris from local another estate agent at the start of 2017 to work with Katie and her team. Jade enjoys seeing a sale thrugh from start to finish and is thoroughly enjoying all aspects of the sales and lettings role. Experienced in customer care, Jade is a proactive and professional team member who is currently sitting her NAEA Estate Agency qualifications.
---
Nicole Austin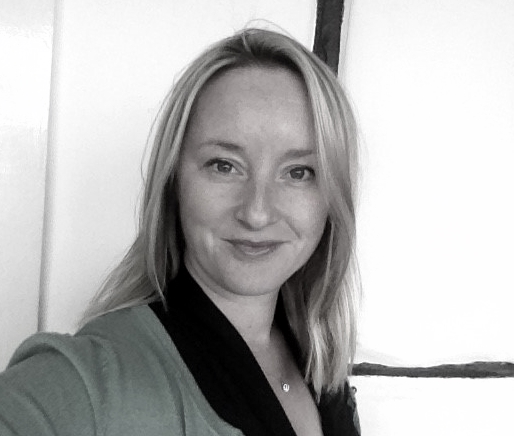 THE TEIGN VALLEY OFFICE
Tel: 01626 852666
Nicole joined the team in October. She has experience in Sales & Management and thrives off providing excellent customer service. She always tries to go that extra mile and has a real passion for helping people find their dream property. In her spare time she is kept busy with her 2 young children and enjoys travelling.

---
Sara Phillis
THE TEIGN VALLEY OFFICE
Tel : 01626 852666
Sara has recently joined the team in our Teign Valley Office. Sara spent 10 years working for an Estate Agency in Sussex where she gained a huge amount of experience in both the sale and letting of residential and equestrian properties. Sara is dedicated to providing a friendly and professional service to all of our clients. Sara lives in The South Hams with her Husband, where every spare moment is spent with her dogs and horses.
---
Sarah Bibbings
THE TEIGN VALLEY OFFICE
Tel :
01626 852666
Sarah is a local Chudleigh lady and has a wealth of client skills having previously been a lecturer and carer. In her spare time she is kept very busy by her children and grandchild but still finds time to enjoy the local countryside and excellent cuisine that Devon has to offer.
---
Melanie Allday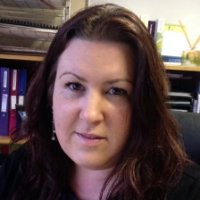 MAP Accountants - www.mapaccountants.co.uk
Mel works very closely with us as our Accountant and Business Advisor. MAP Accountants offer us expert advice on all aspects of accountancy and taxation services, including bookkeeping, VAT, payroll, management accounts, annual accounts preparation, personal tax and business tax.
---
THE AGRICULTURAL TEAM
Paul Griffin MRICS FAAV
Director

Tel: 01364 652304
peg@sawdyeandharris.co.uk
Recognised as a highly experienced agricultural valuer and possibly the best auctioneer in the west country, Paul has been actively involved with the family firm since 1977. Paul is a country man and has a wealth of knowledge in agriculture and landed property and leads and enthusiastic team of knowledgeable and practical country people ready to provide a down to earth service, second to none. With his family now grown up and of course working closely with his daughter, Paul is now enjoying spending some time with his grandchildren and of course his wife !
---

Gordan Chambers
LAND & ESTATE OFFICE
Tel: 01364 652304
gtc@sawdyeandharris.co.uk
Gordon is a specialist auctioneer dealing with all types of livestock, horses, farm dispersal sales and agricultural land and properties. He is also involved in all forms of agricultural and rurally based professional work. Gordon's field of expertise also includes all types of pipeline and compensation claims and valuations. With a love for all equestrian, on behalf of Sawdye & Harris, Gordon represents us as the Auctioneers for both Newton Abbot and Devon & Exeter racecourses. In his spare time Gordon trains and rides Point to Point Horses.
---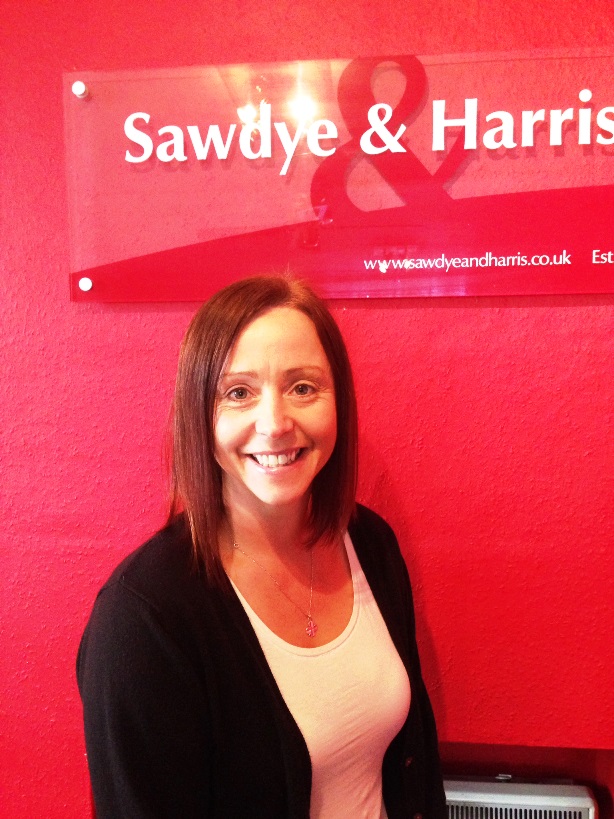 LAND & ESTATE OFFICE
Tel: 01364 652304
Jane joined Sawdye & Harris in their Agricultural and Land department in 2013 to work alongside Paul and Gordon. She specialises in all aspects of the organisation of the sales at the cattle markets and horse sales as well as providing support and back up with land sales and auctions. Jane lives locally with her family.
---