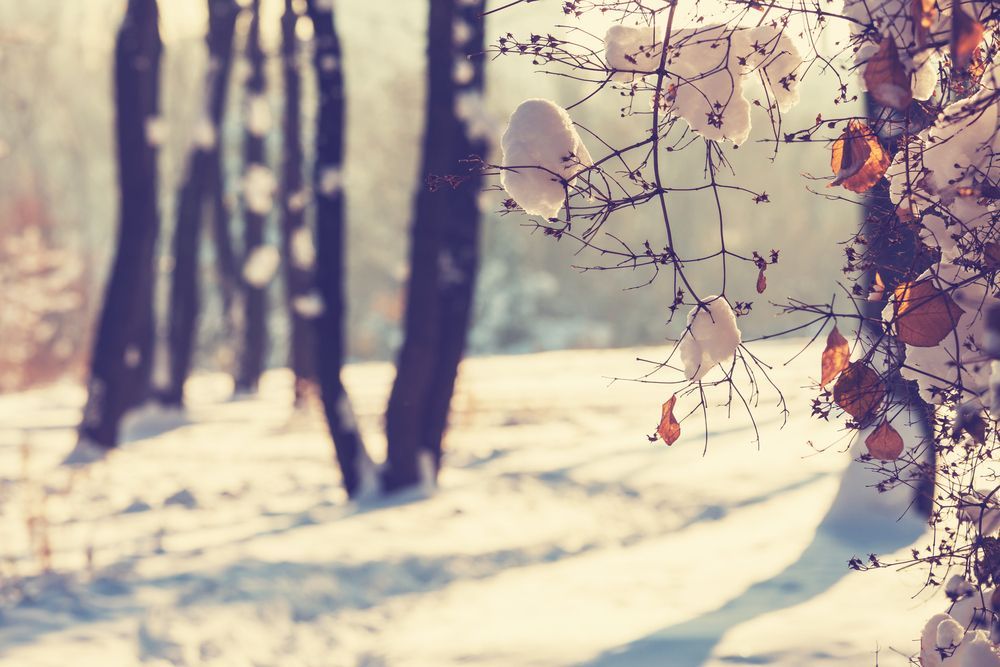 It is due to snow in some parts of the country this week, and now is a good time to make sure your properties are prepared for the winter weather.
Making sure you are prepared now could save you money in the long run on expensive repair work. Here are EIGHT top tips to get you started.
Talk to your tenants - With cooler weather on its way, ask your tenants if they are having problems with or have noticed anything the could be cause for concern at the property. Ask about dripping pipes and windows for example.
Minimize condensation - With temperatures dropping outside and people turning the heating on, there's a good chance you may notice more condensation in your property. Together with damp, condensation is one of the main reasons that tenants complain to their local council, so its important you know how to reduce this. One of the ways you can do this is to keep surfaces warm.
Make sure you have sufficient outdoor lighting - Although it is getting a little lighter earlier in the meetings, the evenings are still quite dark, and it is worthwhile ensuring that your tenants feel safe on dark evenings. Ensure that your front paths are sufficiently lit, making it easier for them to get around. It is also a good idea to check that steps and handrails are in a good condition.
Check gutters are clear- It is the Landlords responsibility to keep the exterior of the property in good repair. Chances are, if there is something blocked in the gutter, your tenants may have told you already, for example they may notice animals in the gutter often. Other signs to look out for are if plants have started to grow in the gutter itself, or more obviously if water can be seen to be spilling over the side of the gutter. It is important to clear this up, as not only could the problem get worse the longer it is left, but you also want to avoid structural damage and damp. Blocked gutters can also freeze over if there is excess water, and cause dangerous patches of ice.
Coal fire or wood burning stove? Make sure the chimney is swept, and test your carbon monoxide alarm. The Smoke and Carbon Monoxide Alarm (England) Regulations 2015 state PRS landlords must have a carbon monoxide alarm in any room containing a solid fuel burning appliance, eg a coal fire or wood burning stove – and these appliances are likely to be in use during colder weather.
Check tenants are claiming all the benefits they are entitled to- Cold weather can make life much more difficult for vulnerable tenants, such as the elderly and those with disabilities. It's worthwhile checking that these people are claiming all the benefits they are entitled to, for example they may be eligible for a Winter Fuel Payment which could help them pay the fuel bills in the cooler weather.
Locate the stopcock - If this information isn't already written down and known by your tenants, when the weather becomes cooler it's recommended that you make sure your tenants know where the stopcock is as well as how to change the thermostat in the property.
Remember how important insurance is- No matter how well you prepare, problems can and do occur as a result of bad weather so it is vital to make sure you have the appropriate cover for your home and contents.
For more top tips and advice on letting just give us a call 01364 652652
Source: RLA.org