How to find a tenant quickly and avoid a void period
No one wants an empty house. One of the main worries that many landlords experience is the possibility that a month or more will pass between lets without any rental income. It is crucial to minimise void periods where possible by acting fast and making sure you get the next tenant for your property. It is inevitable that circumstances will change and people will move on but there are quick and easy steps to reduce void periods.

Advertise online
This is one of the cheapest and most effective ways to finding a new tenant. Most people have access to some form of internet, whether it is on your mobile phone or laptop. Using a letting agent is an easy way to get your rental property noticed without having to do all the work yourself. This means your property will be promoted by them, which should help you gain interest from potential tenants.
Word of mouth
An old-fashioned way of finding a suitable tenant, word of mouth can still be surprisingly effective. Talking to people living close to the empty property or your friends could lead to finding someone who might be interested in renting your property.
Setting the right rent
It's always good to do a little research into competitive rental rates. Make sure that the property is good value for money and all repairs are up-to-date as potential tenants will always do a thorough search before making their choice. You want to make sure that your property is at the top of their wish list.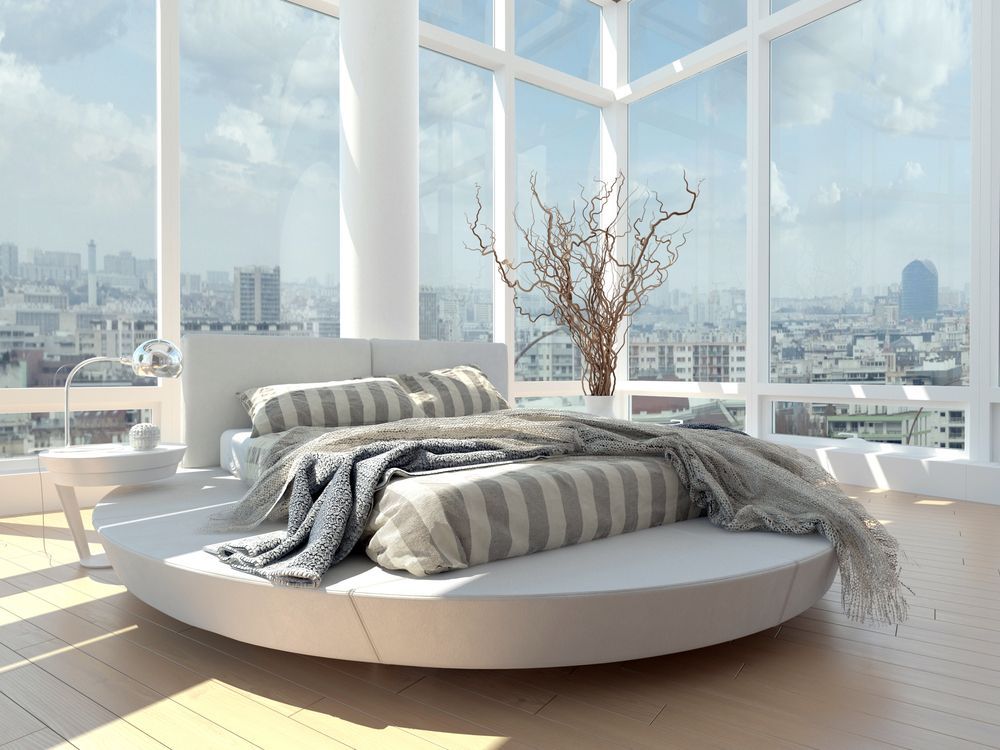 Social media
It may be worth posting about your vacant property on social media sites such as Facebook, Instagram and Twitter. One of your contacts may know of a person who is looking for a property to rent.
Finding the right tenants
Trying to fill the void period may be quite time consuming, but it is worth spending time trying to select tenants that will be delighted to call your property their new home. Make sure you have the correct references and requirements from the new tenant before having them sign the contract to rent your property. It is important to see whether the tenant can pay rent on time and continue to do so without occurring late rental charges.
Do you have a property that is for rent? Are you looking for your next tenant? Contact us now on 01364 652652.