2021 was a tremendous year for home price growth in the UK – the strongest since the mid-2000s – with many areas and types of home seeing values increase by double-figure percentages. This means a house bought for £500,000 only two years ago could be worth up to £600,000 today!
The huge imbalance between supply and demand, with many more buyers than homes available, has been the key driver behind these extraordinary increases. If you own a unique home and you're thinking of selling, you have a rare opportunity to sell your home for far more than its 'logical' value.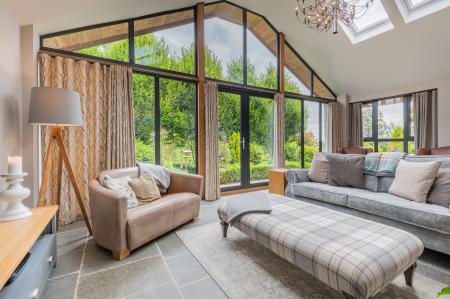 Chicken and Egg
Across much of the country, the best price rises have been at the higher end of the market. Historically low mortgage rates and a desire for extra space – especially as more people have found themselves working from home – has encouraged many homeowners over the past couple of years to upsize to larger homes.
The biggest challenge with the current lack of homes available to buy is that many homeowners can't find anywhere to move to, so instead are staying put until that dream home comes on the market. This has created a 'chicken and egg' situation where the market is facing a stalemate – no one can move if no one is moving!
What's likely to happen to prices as we move through 2022?
As more sellers decide to take advantage of current demand and put their home on the market, that increase in supply is likely to lead to slower price growth, with Rightmove predicting that average prices will have risen by around 5% by the end of this year, marking a considerable slowdown in price increases compared to the last two years.
At Sawdye & Harris, we are already seeing a significant increase in the number of people inviting us to give them an up-to-date valuation of their home. Therefore, although right now, demand from buyers is still far outstripping supply, we expect this gap to close over the next few months. As this happens, buyers facing a greater choice will be less willing to pay a premium for their next home, even if they can afford to do so.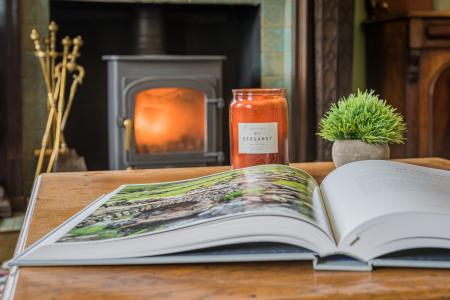 Getting the right price for your home
Sell sooner rather than later to get the best price. Of course, no one knows what's going to happen to house prices in 2022, but early indications are that we just won't see the record prices achieved in 2021. This means selling now will give you a degree of certainty and avoid you regretting sitting tight later in the year when house prices could flatten out. This is especially true if you're downsizing or selling a second home, when you can best take advantage of the price differential or the funds you could realise in an early sale.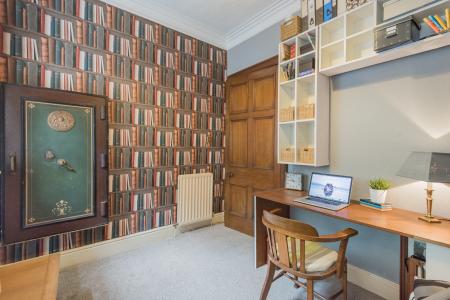 National, and even regional, house price averages are just that – averages. Every area has its own micro-market, and the price performance of different types of home can vary from one village, and even one street, to another. As your local property experts, we keep a very close eye on the details of the market, so we can best advise you on timing and selling strategy, to help you maximise your selling price.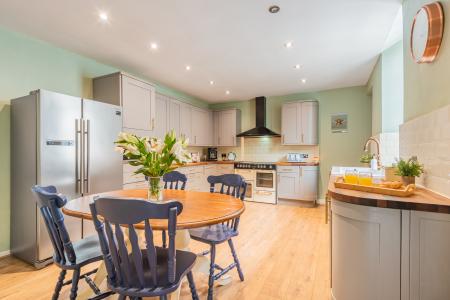 What's next?
Let's have a chat about if and how moving on right now could be the right decision for you. At the very least, we can act as a sounding board to help you make an informed choice. And at best, you could realise a life-changing sum of money from your house sale and move on, secure in the knowledge that you captured the very peak of the market.
You can reach me, Katie Griffin on 01364 652652 or at katie@sawdyeandharris.co.uk, and I'll very much welcome the chance to chat through your potential plans.