You've found and bought a property; perhaps you've upgraded or even refurbished it. You've no doubt spent time, effort and money on it.
All you need now is a tenant. Preferably one who will pay the rent on time, look after your property and stay for a while.
It's tempting to wonder if you can manage the letting process yourself – find and vet a suitable tenant – and also to take on the management of the tenancy yourself. After all, 10% (plus vat) is a sizeable chunk of your monthly rent. But would a DIY approach be a shrewd financial saving or a potential logistical and legal headache?
Whenever we talk to our happy landlords, we hear the same thing: "We're so glad you're doing it for us!" They just don't want to have to take on the role of a letting agent. But what exactly is that role? What does a letting agent actually do?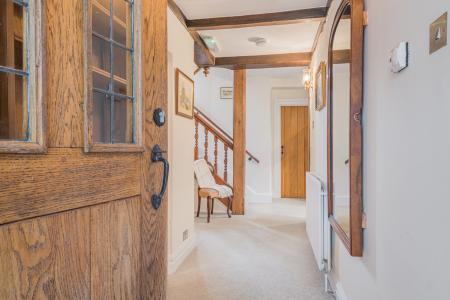 In this article, we explain, without bias (ok, maybe a little), and in as neutral a manner as we can, the answer to that question. Let's look at what the various services offered by letting agents mean, what you can expect to pay for them and if a DIY option is right for you.
First, let's look at…
A letting agent's job
Our advisory service
All you need to do is ask, and we will visit your property and give you our best advice on:
Its current rentable value
The likely tenant that will suit it best
Whether we have a tenant already on our waitlist for your type of property
Whether there are any changes or improvements you could make to maximise the rentable value
Any problems or challenges we foresee with the tenancy, to make sure you get the best return on your investment.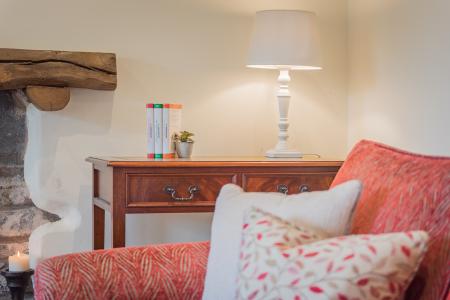 Our tenant find service
We'll create a professional and attractive marketing campaign for your property, to show it in its very best light. We may also produce a floorplan, if appropriate. We'll then distribute your property advert across the best online channels and portals, to make sure it receives as wide a reach as possible.
Then it's time for viewings. Tenants will often want to view potential properties out of hours – in the evenings and at weekends. That's why we offer viewings that are convenient to working tenants – after all, most landlords would prefer to have working, professional tenants in their properties.
Next, we manage applications and offers by your potential tenants. Often, the best properties are popular and over-subscribed, leading to a number of applications and offers that need managing carefully. We take extra care to make sure that all tenants feel their applications are taken seriously and considered on a fair basis. Sometimes, the first accepted tenant fails their credit checks, which means we have to go to the next applicant. Therefore, it's important they feel valued and don't consider that they have been rejected unfairly.
Finding the best tenant for you isn't easy. We base our recommendations on strict criteria of suitability and affordability, vet them using a tenant referencing agency and credit check them. We want to make sure that they are who they say they are and that they will be a good 'keeper' of your property. A past record of rent-paying is important as it's often an indicator of whether they will pay their rent on time in your property. Although we will make our recommendations as to which tenant we feel would be best for you, the final decision always rests with you, the owner. After all, it's your property they will be inhabiting.
Once we've made our final selection and offered the property to the successful tenant, we draw up the tenancy agreement – in legal terms, this is known as an Assured Shorthold Tenancy, which may include any special clauses the landlord wants to add – and have the tenant sign it. We take a full inventory of your property, making sure we get photographic evidence of every fixture and fitting – furniture if included – and create an exact record of the condition of every room.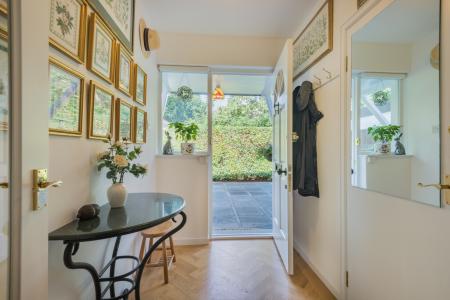 Our property management service
The tenant is happy with your property, and you, the landlord, are pleased with your new tenant. But this is not the end of the story, merely the beginning. Managing your property in a professional, sensitive and conscientious manner is the key to keeping your tenant satisfied and content, long-term. Because, unless the landlord needs a short-term solution, a long-term, successful tenancy is what we strive for, on your behalf. A long-term tenant who looks after your property and pays their rent on time means that your investment will be easier and more profitable for you.
What does 'property management' mean? Managing your property means making sure your tenant is living there in the manner they promised, which could include no pets, sub-letting or illegal practices. We do this by making regular property inspection checks, taking written and photographic records at each visit as appropriate, then reporting our findings back to you, the landlord. If we find a problem, we'll let you know right away and make recommendations for it to be rectified. If the tenant reports a maintenance issue, either urgent or impending, we'll talk to you and make sure it's fixed in the way you're happy with.
Essentially, the best letting agent acts as a go-between, or a 'buffer', between you and your tenants. Not all tenants are easy to negotiate and deal with, so having your agent's number as the main point of contact, instead of your own, could prove a wise decision.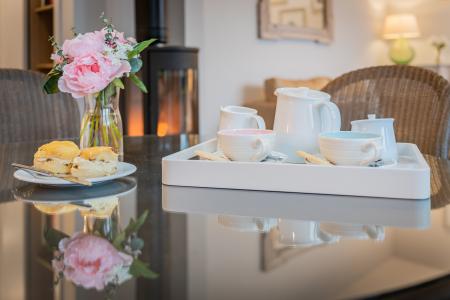 What do letting agents charge?
We have two main agency services: Tenant Find and Fully Managed.
Tenant Find – This service is for those landlords who are confident in managing their property themselves but need some assistance in finding and vetting tenants. For Tenant Find only, we charge a fee of YOUR FEE.
Fully Managed – This service is for busy landlords who want the peace of mind of having a full-service letting agent on hand to help them with every aspect of their tenancy. Our fee for a Fully Managed service is YOUR FEE.
And there's more….
We are proud of the great working relationships we have with our landlords, and we know that sometimes they need extra advice and assistance from us. So, in addition to the services we've listed here, we can also help with:
Arranging specialist cleaning in between lets
Organising garden maintenance
Protection for your empty property in cold weather
Dealing with your post
Managing rubbish disposal where necessary.
And if all that isn't enough to keep us busy, we can even help you:
Find your next investment property
Negotiate the best price
Secure financing
Organise or recommend its refurbishment
Replace carpets, flooring and curtains
Refit kitchens and bathrooms
Source the right furniture
Secure the best tradespeople and professionals
Ready to take the next step, and talk to us? We've a wealth of experience and expertise to help you on your property investment journey, and it all starts with a confidential chat. Just call us on 01364 652652 or katie@sawdyeandharris.co.uk – we're really looking forward to seeing how we can help you.