Helping Out for Charity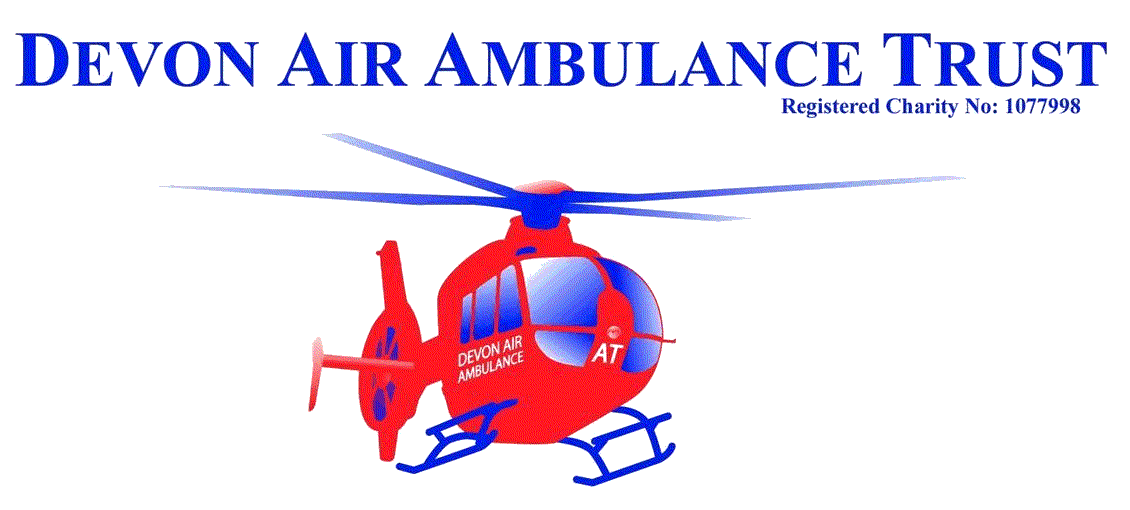 Sawdye & Harris are proud to be supporting Devon Air Ambulance and Help For Heroes as their chosen charities. We have carried out a huge amount of support for these excellent causes this year and continue to raise money as the year moves on.
In early October a Sawdye & Harris sponsored team entered the Commando Challenge and we were delighted to raise over £2,700 and were placed 4th which is a phenomenal result.For more news on the Commando Challenge go to http://bit.ly/Te4P1X
We have a fund raising page if you are interested in sponsoring us further - http://www.justgiving.com/Katie-Griffin
We also offer our auctioneering services to many Help For Heroes events, namely the Heather Ball at Powderham Castle, October 2011 and more recently in early October 2012 .
We also have been the chosen auctioneers for the Royal Marines Forty Commando for their fund raising activities and this year have been appointed by 42 Command and 45 Command as their auctioneers also.
We are delighted to confirm that we are also the official auctioneers for Devon and Somerset Racecourses and also for Newton Abbot Racecourse. This provides us with tremendous local and national exposure.
We support numerous local shows and events with subscriptions and donations and are a main sponsor of the local Young Farmers.
We are also supporting South Dartmoor Community College with their mentoring programme for 2012/2013.